Choosing Your Wedding Flowers
No Idea where to begin with choosing your Wedding Flowers? These pointers for fuss - free flowers will help. We Promise.
1. Budget
Knowing how much you have to spend from the start is key to choosing your Wedding Flowers and will spare you the heartache when you realise you might not be able to drench your day with those endless peonies you dreamed of.
On the subject of money, don't be deterred when we ask you how much you would like to spend on your flowers. The whole objective of telling us this is so that we can best judge where you should concentrate the focal flowers, where you can reuse displays and what you don't really need. With this information, we can then pitch our proposal correctly rather than underwhelming you.
Also: you may think our price is high but please don't assume you're being ripped off - a lot more goes into Wedding Flowers than you may think. We will provide you with quotes that take into account the time we spend on design, conditioning, arranging, on-site styling and it can all rapidly add up.
2. Venue
Knowing what kind of space you are working with will allow you to picture how things look: Where the floral chandelier you have your heart set on will hang, or where you will position the flower arch you want to exchange your vows under. We always have photos uploaded on our Facebook / Instagram page for you to browse though.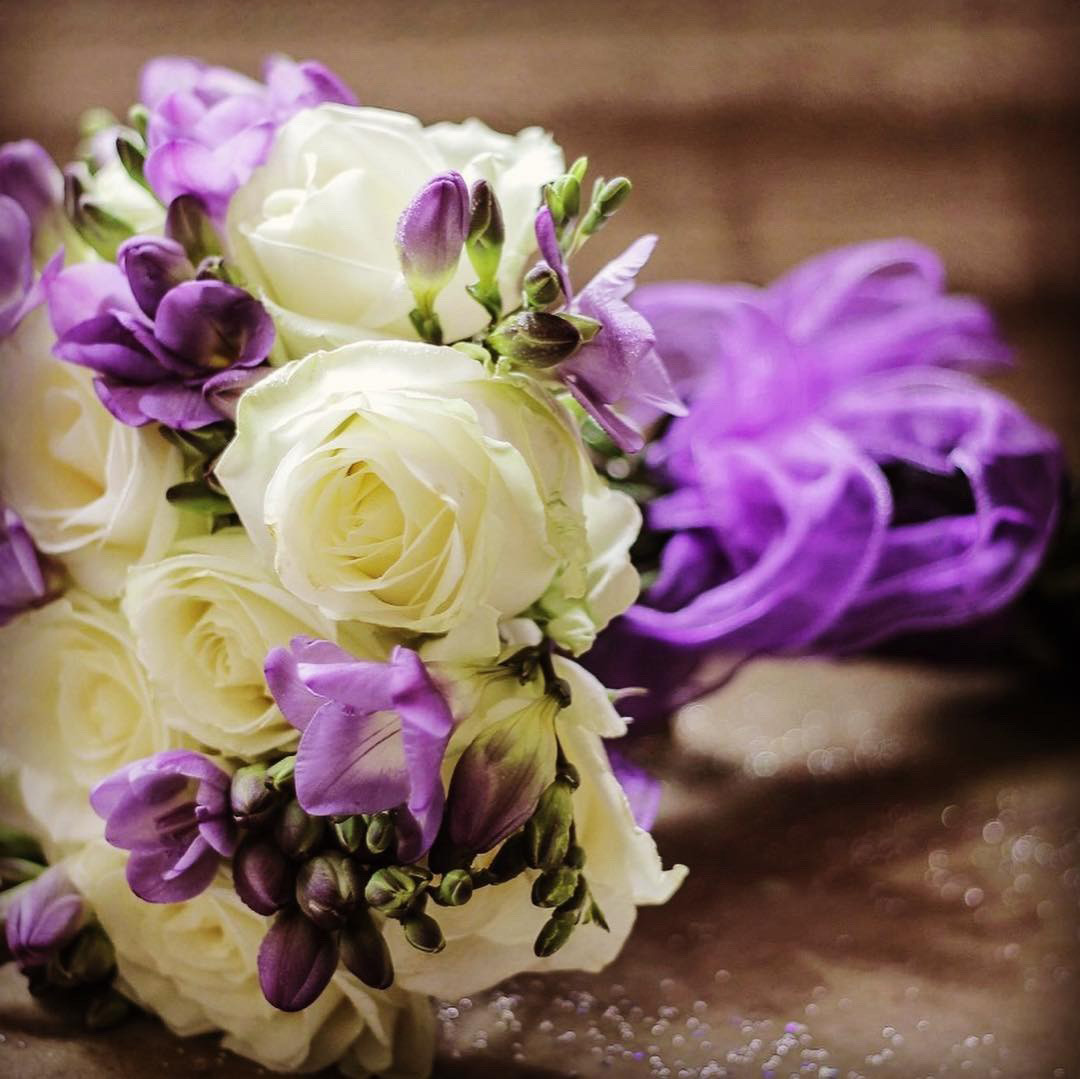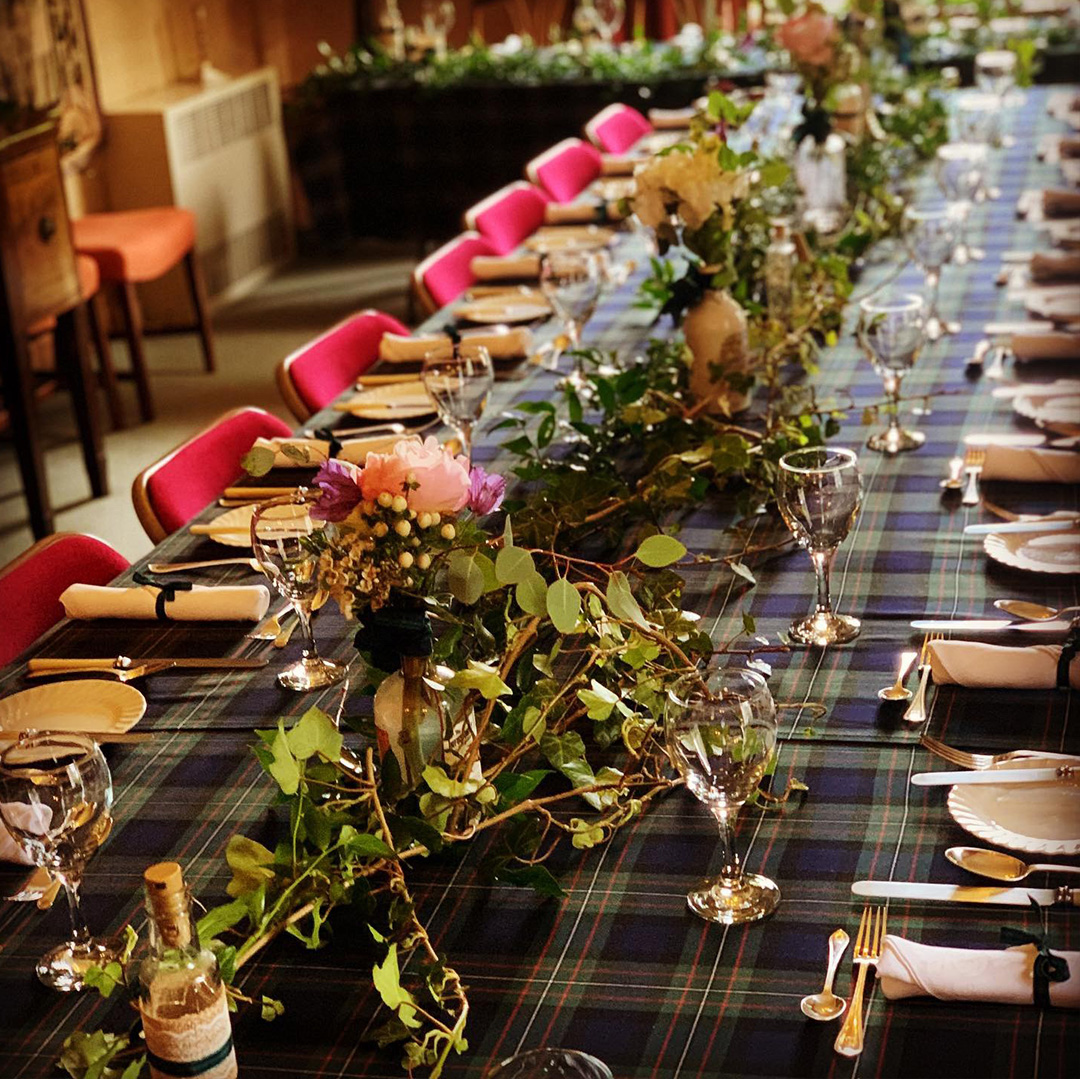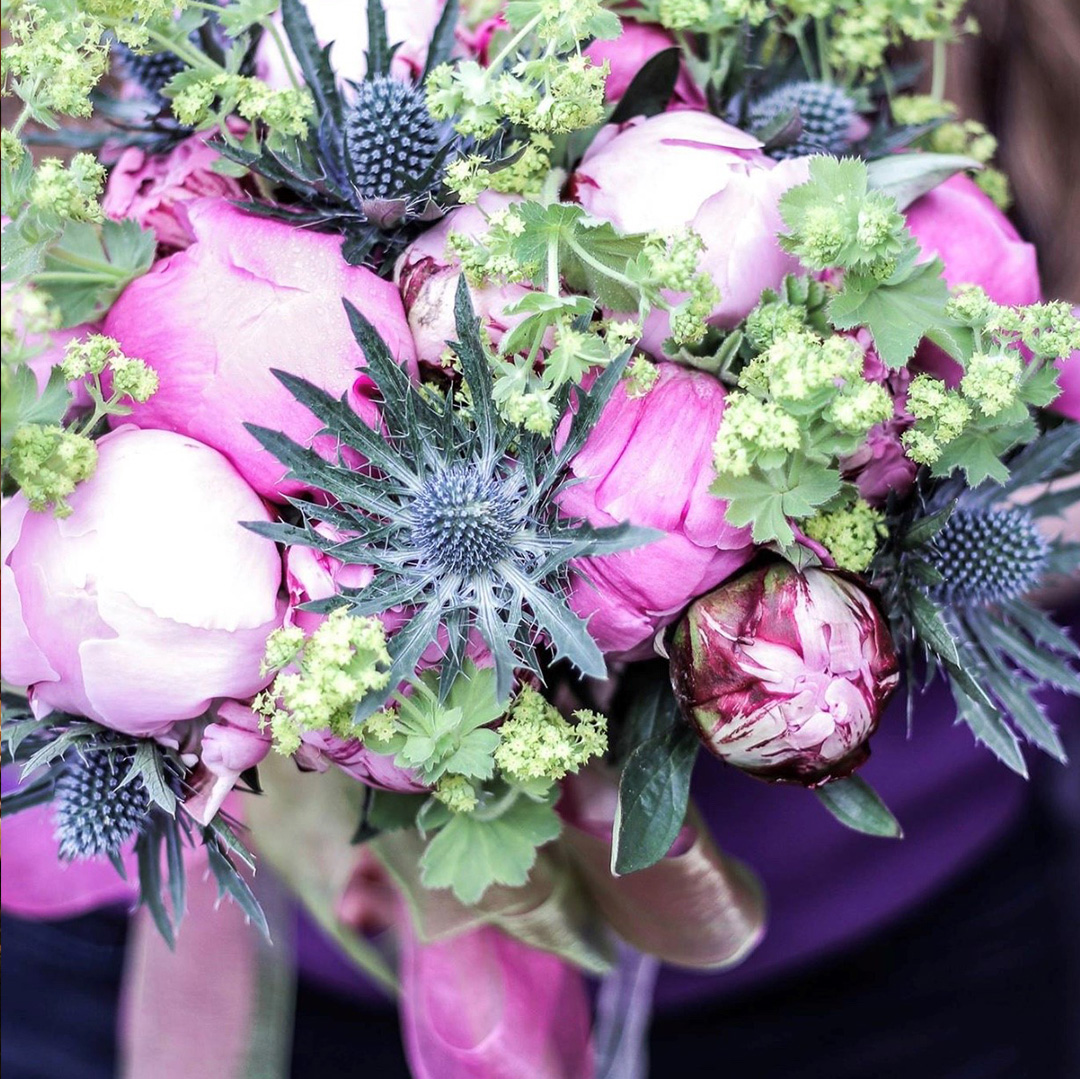 3. Season
Flowers that are out of season will be a lot more expensive and often lack the same quality of those in season. For example, flower heads could be smaller. In-season flowers look better, feel more natural and would probably come with a lower price tag.
4. Don't Fall In Love With the Online Dream
Whilst the internet is undoubtedly a wide source of inspiration for you wedding, the sheer volume of ideas that are just a few clicks away can feel a little overwhelming. From that unbelievable flower- covered ceiling (Just how?) that you spotted on Pinterest, or the other 353 - not that you're counting - ideas that you've saved onto your Pinterest Board. It's far too easy to fall in love with ideas that can be unrealistic or unattainable.
5. Petal Perfection Doesn't Exist
Flowers are natural. Please know in advance that on your wedding day, they might not be perfect, uniform, or even the exact same colours. But please don't let this bother you. It's part of their natural beauty!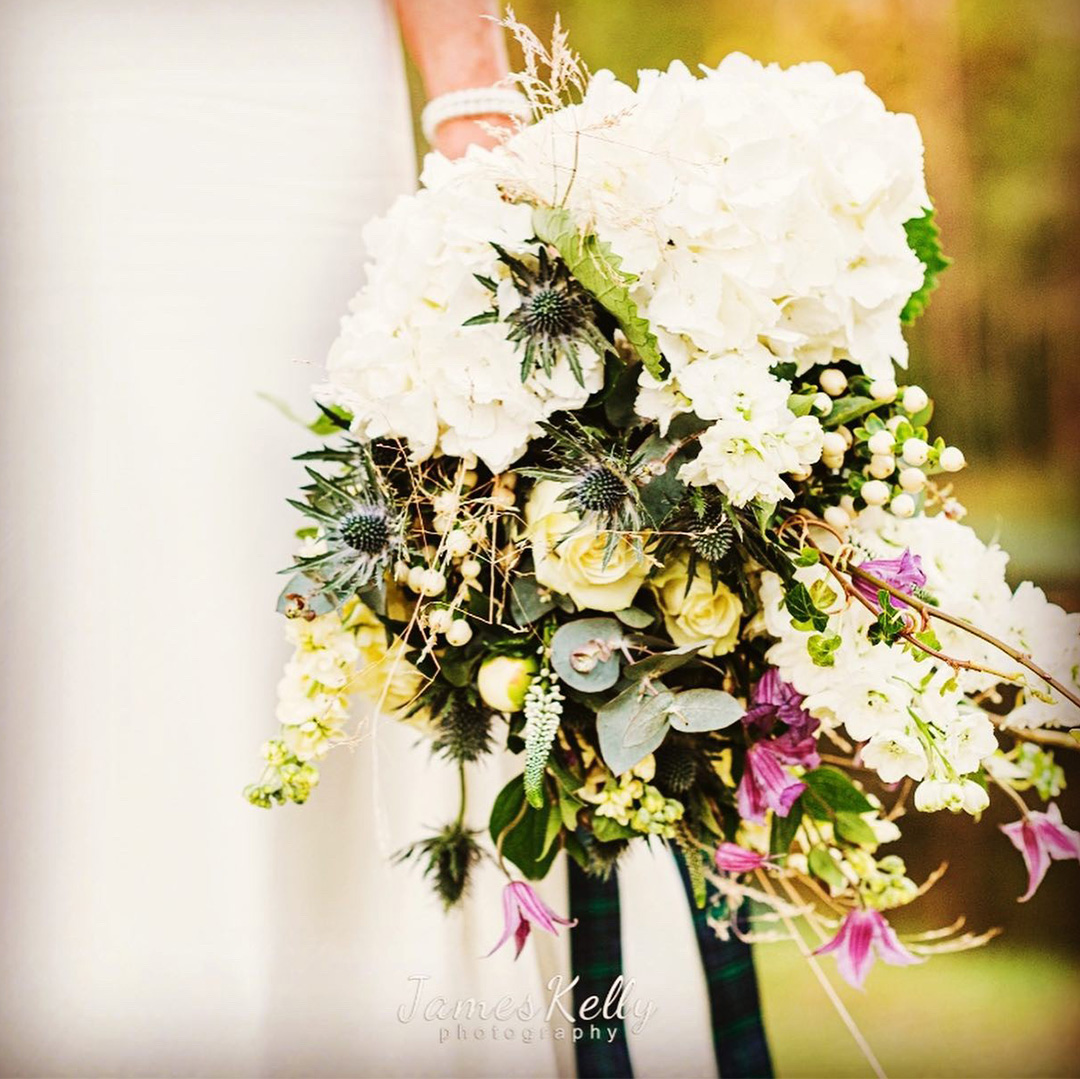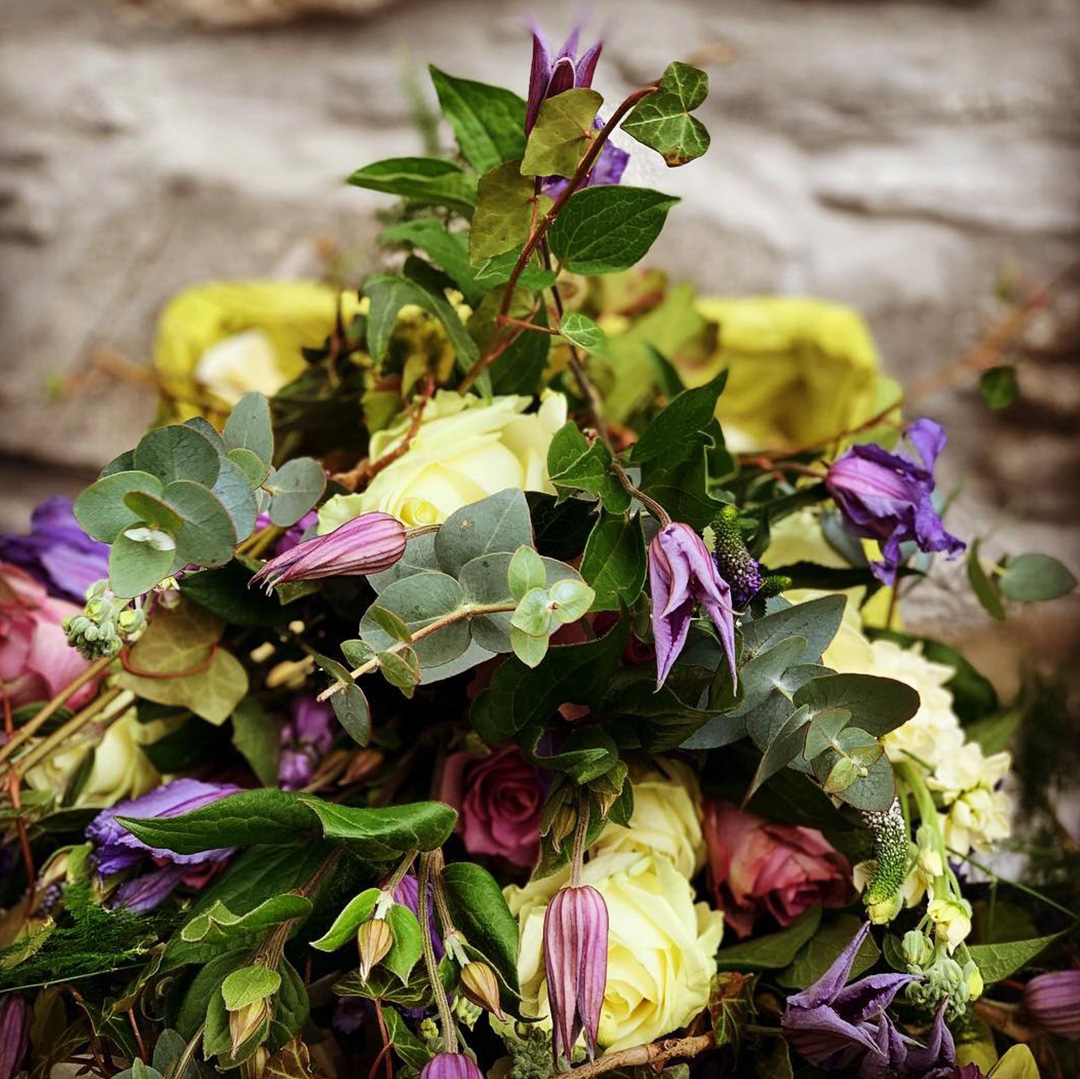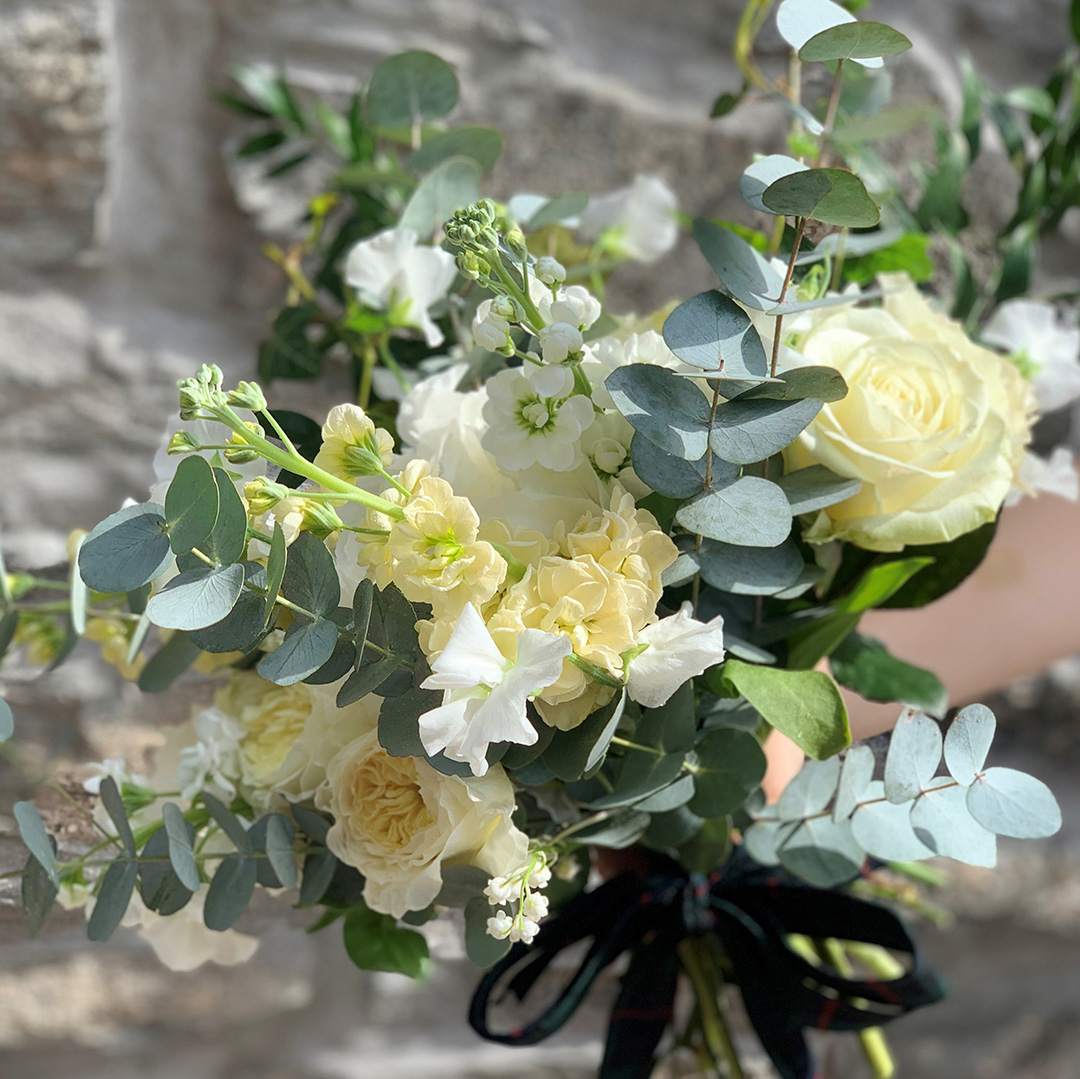 6. And Finally...
You may not have thought about what you'd like to do with your flowers after your big day. However, it can pay to give some thought to this early on, as well as being one extra thing crossed off of your to-do list. It will also allow more time to make decisions. Do you want to preserve your bouquet? Will you offer guests the opportunity to take home the table centres? Planning ahead will mean there will be no last minute on-the-day worries!
- The Flower Box